Intensive German Course in Slovenia
This program is an integrated collection of study modules and services intended to develop foreign nurses, doctors and health care workers core academic, technical and employability skills, provide them with continuous education, training; and place them in high- demand, high-opportunity jobs.
The Career Adaptation Certificate program provides an integrated collection of study modules to international students aiming to attain proficiency in the German language.
Course name: Intensive German Course for completing Goethe Certificate
Program Duration: 600 hours (10 months)
Campus location: Ljubljana, Slovenia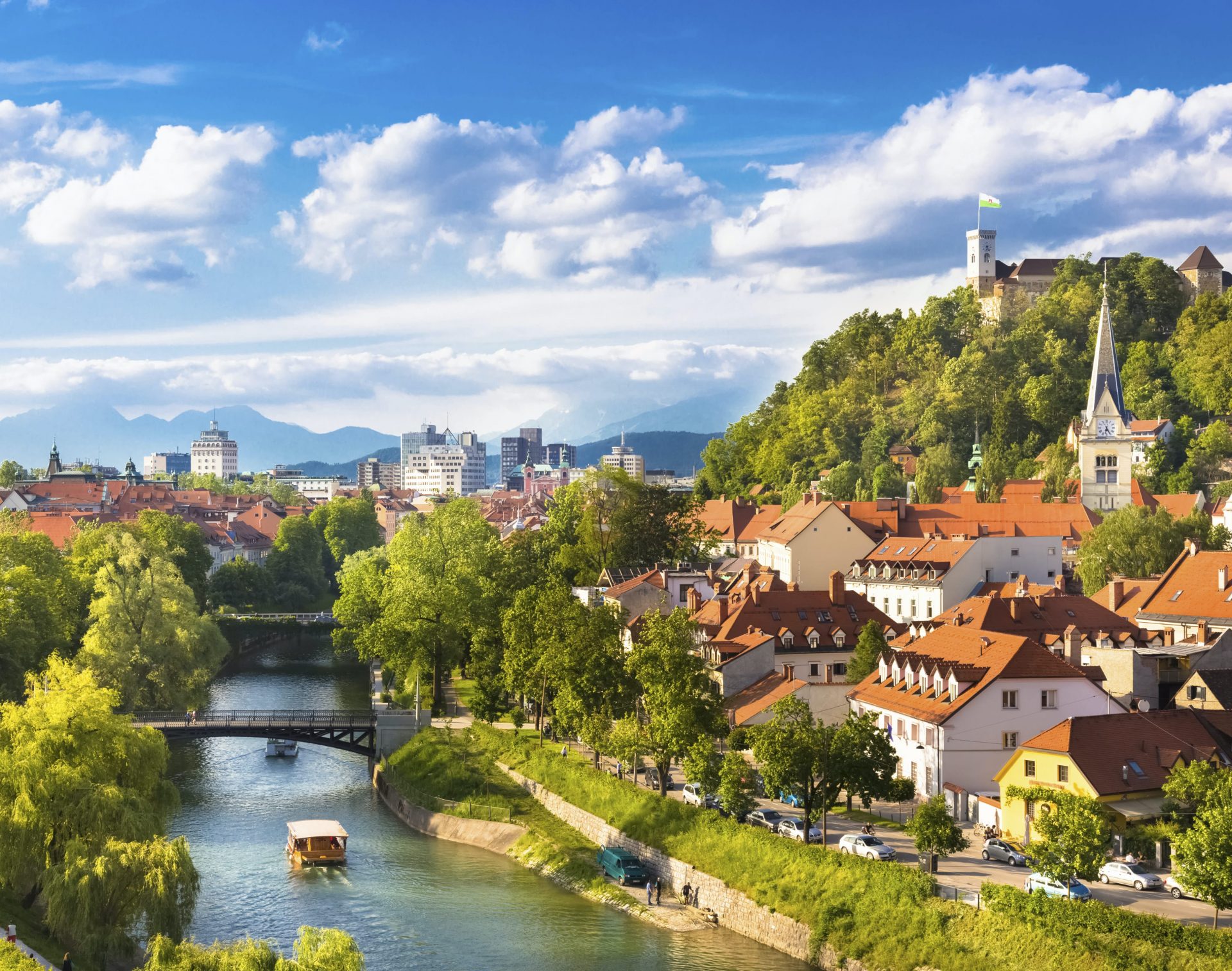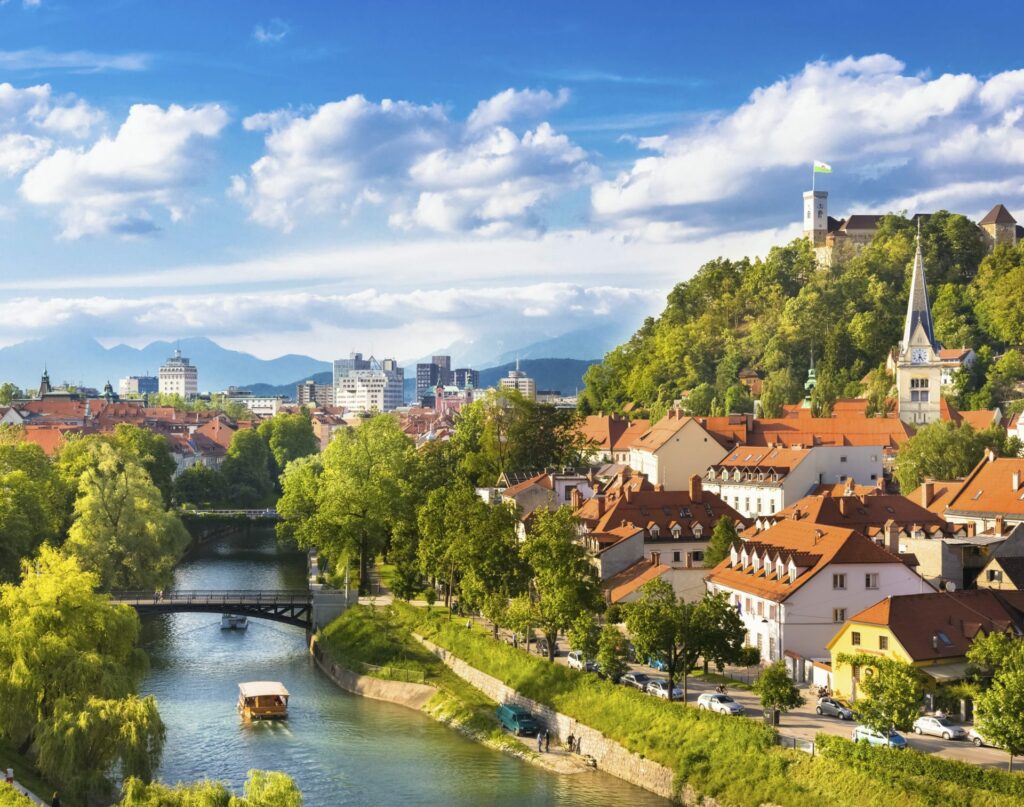 This course is of a duration of 10 months (1 study year) mainly focusing on the language modules to attain the proficiency in German language (preferably level B2) and includes Expert Modules like Hygiene, Mental Health, German medical system and quality assurance, which makes the students better prepared for the rapid changes that take place in today's workplace!
✔ successful completion of any science related graduation with a duration of not less than 4 years are eligible
For more details pertaining Intensive German Course please contact us on email: info@jezikovna-akademija.si or admissions@falesiaconsultants.com
What does the Intensive German course entail?
Materials adapted to the specific needs of our applicants.
Specialized vocabulary and medical terminology mixed with intense language training!
The course will provide you with the necessary skills to complete the Goethe Exam successfully.
Tons of fun interactive materials online! Work and learn wherever and whenever possible.